"Section" field via Form Field Manager does not display on multi-step form
in progress
As ad admin, I want to add a section to my multi-step donation form so a title displays above the additional fields I've added with FFM.
This works with the legacy form but not the multi-step form.
When I put that form in legacy, my "section" for "Contact Info" displays just fine (image attached).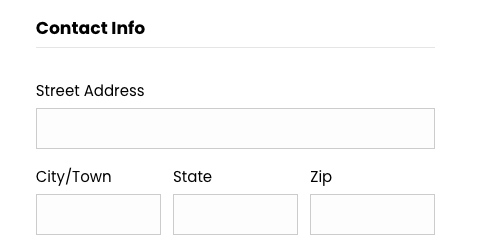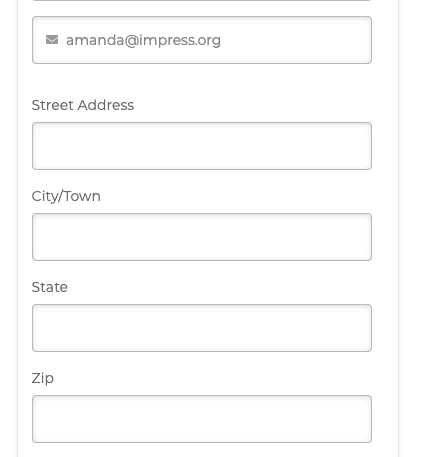 marked this post as
in progress
marked this post as
planned
marked this post as
under review