Responsive and Mobile Compatibility Missing
complete
Currently when you view P2P campaign elements on mobile they do not appear right.
The horizontal scrollbar displays and the elements do not align, stack, or resize properly.
Because so many people will be interacting with the P2P application on mobile and tablets it's important that it works well for these smaller resolution devices.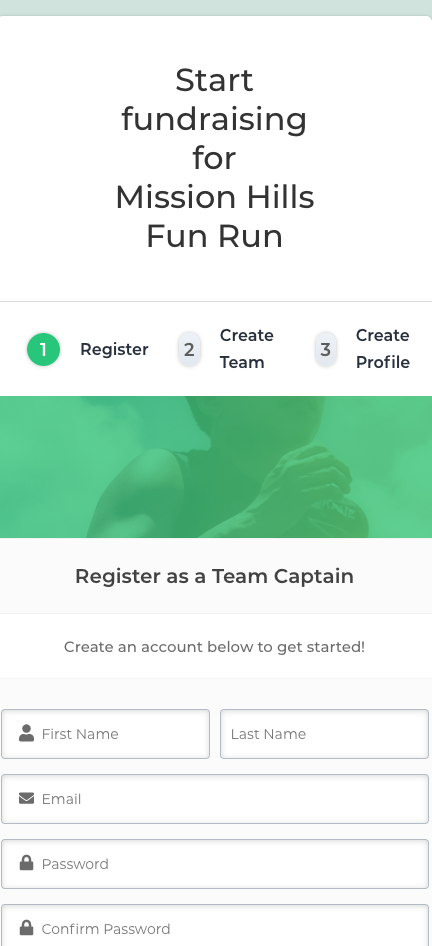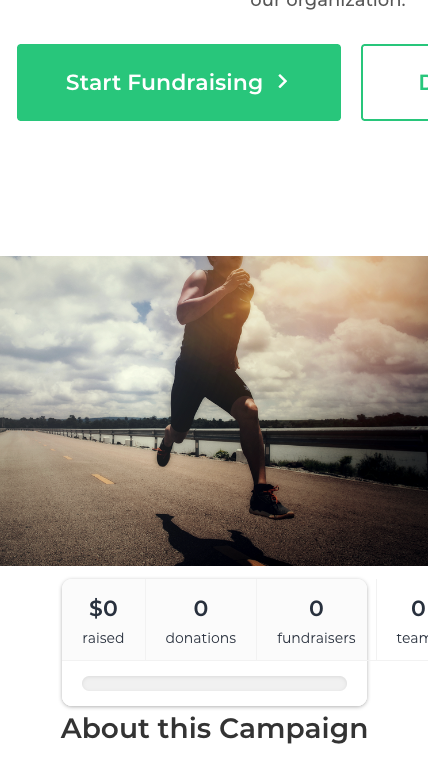 marked this post as
complete
marked this post as
in progress